Resources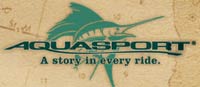 A story in every ride.


A site that is helpful to anyone considering buying or restoring a Mako boat.


Dedicated to Bertram Thirty-Ones Around the World.


The boat design and boat building site for power and sail.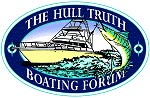 The Hull Truth Boating Forum was designed for the friendly and open discussion of boats, boating and related activities such as fishing and diving.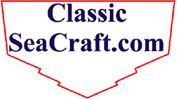 Site devoted to those interested in SeaCraft Boats.


The flyfishing resource guide.


Trim Tabs for Boats by Bennett Marine.


The destination for completely restored Jeep Grand Wagoneers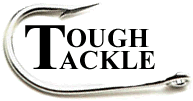 Provides products and support to individuals and to major manufacturers of composite and fabricated products alike.


Forum sponsored by Florida Sportsman magazine.


Your home for saltwater fly fishing on the net since 1995.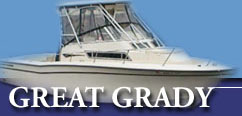 A place where Grady-White enthusiasts come together.


Ship Shape TV is a half hour boat improvement "how to" series.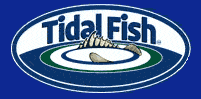 All fishing all the time!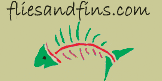 Fishing Boca Grande & Tampa Bay Florida for Tarpon, Snook, Permit, and Redfish.